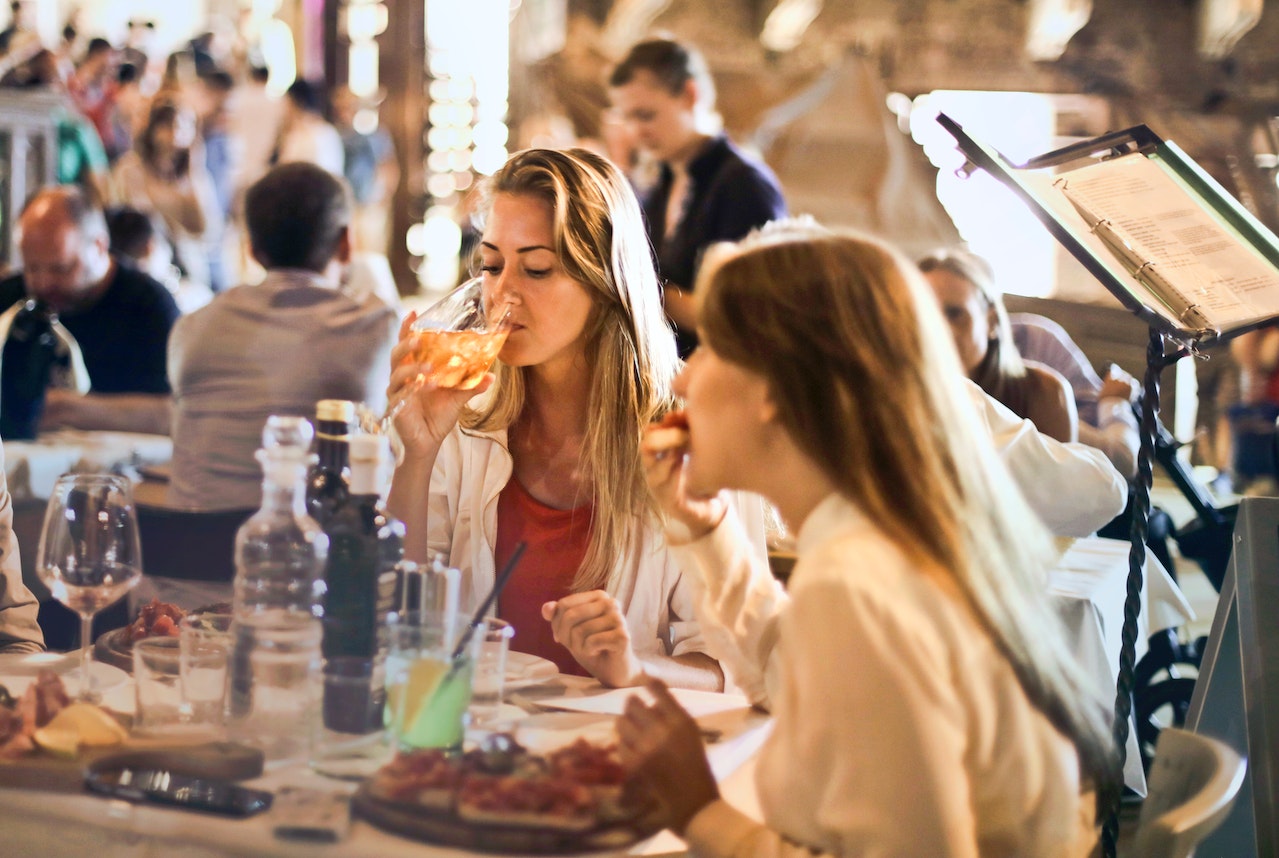 Restaurant Takeout and Delivery Tips
The Covid-19 pandemic has inspired restaurants to be more innovative to help increase their chances of remaining afloat. Some restaurants have been inspired to launch take-out and delivery services, while those that already had these options needed to be accessible to customers through other digital channels. With restaurants investing and putting more effort into delivery and takeaway options, here are tips on how restaurants can optimize take-outs and delivery services.
Set Up an Outdoor Waiting Area
If operating in an urban area where customers will not drive through the restaurant, ensure you set up an outdoor waiting area where people can sit as they wait for their order. The chairs should be sanitized regularly and placed about six meters apart to ensure that social distance is maintained.
Limit Contact
T
o prevent the spread of germs, restaurateurs should try and ensure that customers do not touch items, such as menus or sauce bottles, when at the restaurant. Digital menus or chalkboards can be used to enable customers to check out the available options. The doors should be left open during hours of operation to ensure customers do not touch them when walking in and out.
Provide Drivers with the Right Equipment
Delivery drivers should be provided with the right equipment, such as gloves and hand sanitizers, when making deliveries to ensure that the food is safe. To facilitate contactless deliveries, customers should be encouraged to leave special instructions on where the food should be left when delivered.
Encourage Contactless Payments
Customers should be encouraged to make online payments through third-party apps or on the website so that you don't have to handle cash. On-site payments can be made through Apple Pay or credit card.