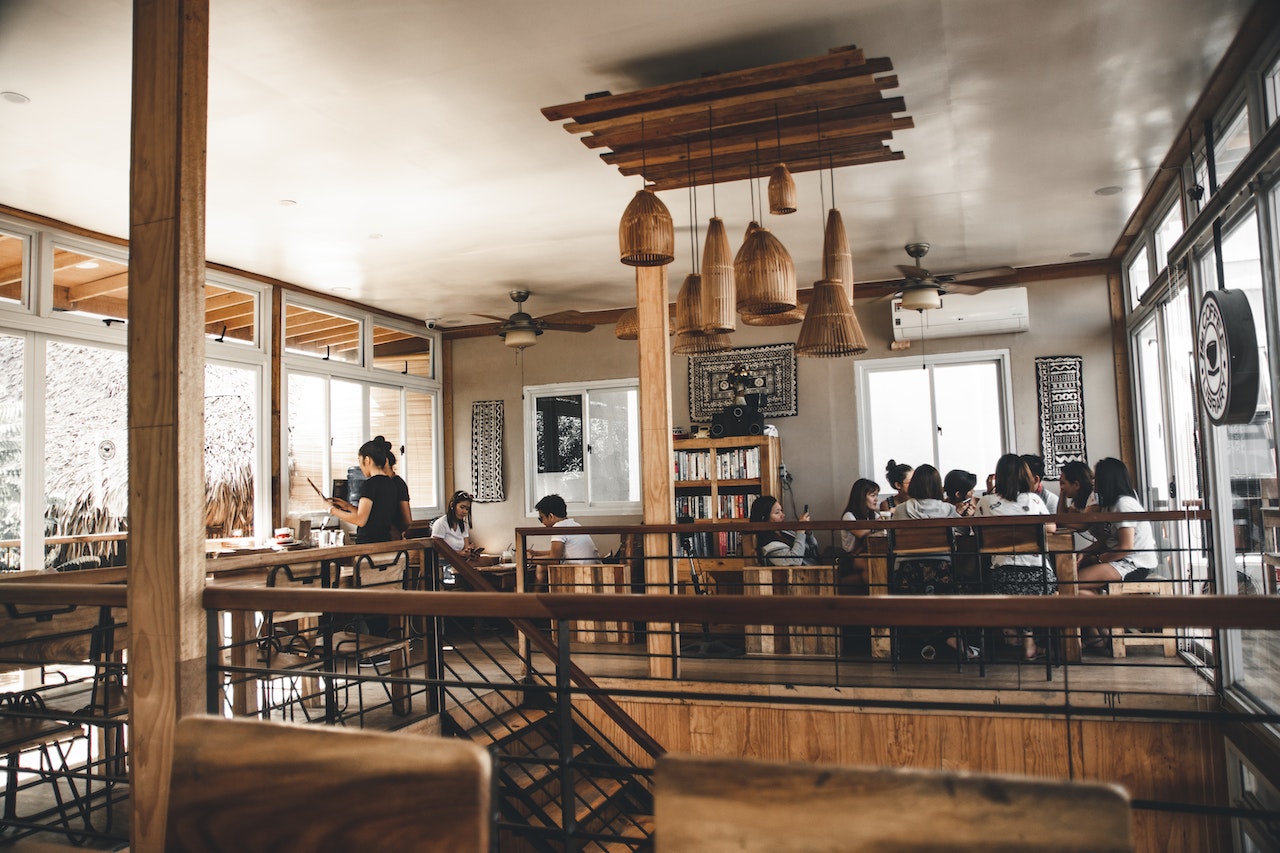 Technology Tools for Restaurants
The fourth industrial revolution has brought new innovative tools and technologies. Businesses that have adopted some of these technologies are poised to experience rapid growth, offer customers a frictionless experience and see increased profit margins. In the restaurant industry, embracing technology has enabled them to better their operations at various value chain points. Restaurants should invest in digital technology, which will help position them to offer an improved and better online and in-store experience to customers, especially when the sector is recovering from the coronavirus pandemic. Here are the top technologies restaurants should adopt in 2021.
Point-of-Sale System (POS)
Modern POS systems handle payments and come with other added functions, such as analyzing customer data, inventory tracking, invoicing, and managing receipts. Restau
rants should invest in a robust POS system, such as Revel, which is ideal for large restaurants, and those with multiple locations and franchises. A square POS system is suitable for new restaurants and is compatible with all android and iOS devices, and it features shift reports, real-time sales, and payroll management. It's recommended that operators choose a POS system depending on the size of the restaurant and its needs.
Online Ordering Software
Online ordering will be essential for the growth and survival of restaurants post-Covid. When shopping for online ordering software, restaurateurs should go for one that provides multiple payment getaways, one that integrates with the POS system, and one that has multi-channel ordering points for customers.
Other tech tools that restaurants should consider include contactless payments, back-of-house management, staff scheduling, and delivery systems to reduce over-reliance on third-party aggregator Apps.