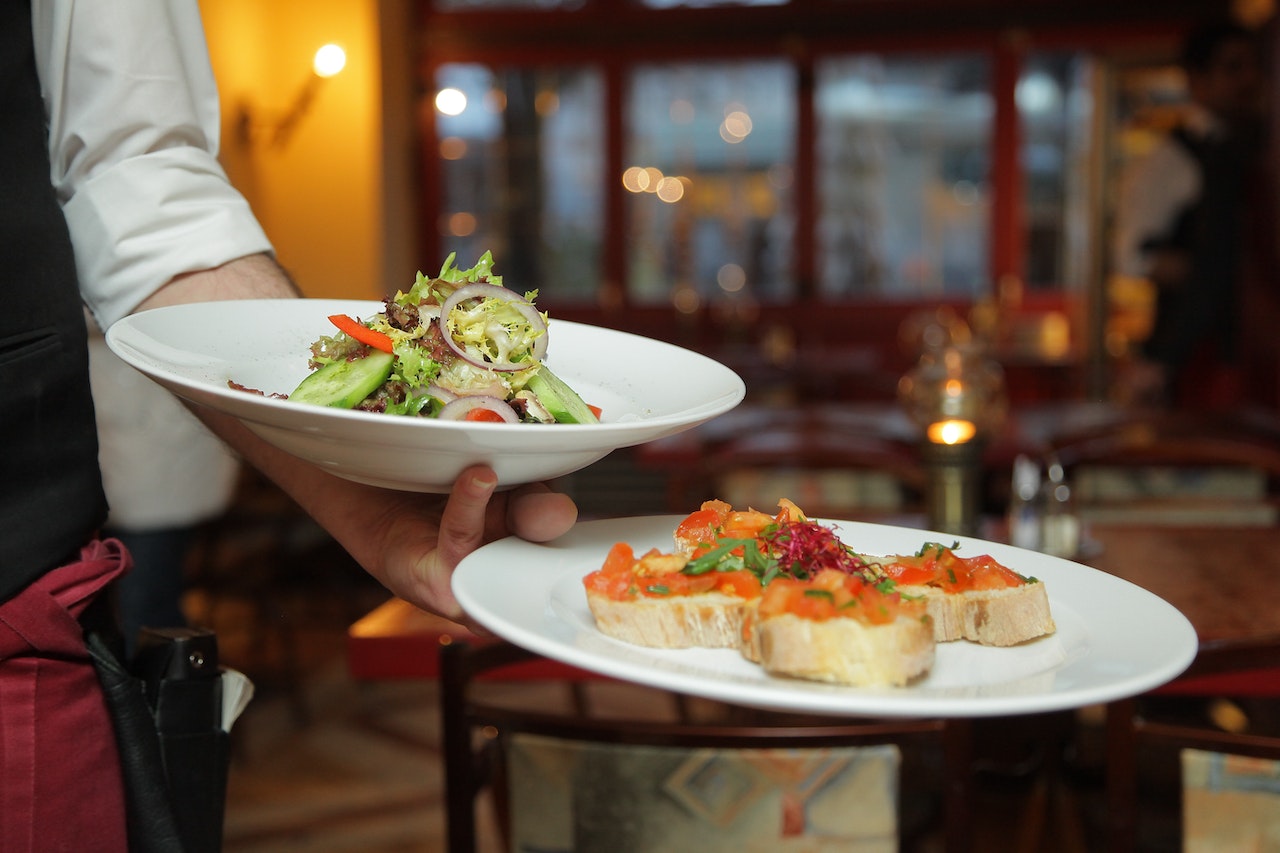 Trends that will Shape the Restaurant Industry in 2021
The hotel industry is poised to change, especially after 2020, which posed a challenge for many restaurant operators and customers. Experts expect that digital technology will play a critical role in creating value addition, and restaurateurs should embrace innovations to accelerate sales and increase customer satisfaction, especially with the dining room restrictions imposed after the outbreak of the coronavirus pandemic. For restaurants without drive-thrus, curbsides have become a powerful digital tool, especially for small eateries, and many restaurants are expected to embrace this trend in 2021.
According to data from the National Restaurant Association, more than 80% of adults now prefer dining outside the restaurant's premises, up from 45% before the pandemic. Restaurateurs have now opted to relocate to remote locations, work with third-party aggregators, and operate ghost kitchens to cut labor costs and meet off-premise demand to retain customers.
Read more on the trends that are predicted to shape the restaurant industry in 2021.
Contactless Ordering and Delivery
Safety is critical in the restaurant industry. With the pandemic, restaurants need to invest in contactless technology to adhere to the changing safety regulations and enhance customer experience. This technology includes contactless payments and ordering, such as QR code menus and touchless payments. It's estimated that by the end of 2021, three-quarters of restaurants in the United States and other parts of the wor
ld will be using this technology in their day-to-day operations.
A Shift of Focus from Urban to Suburbs
With many restaurants closed, restaurateurs are now shifting from urban areas to the suburbs, where the cost of operation, such as rent and labor, is lower. Many chain stores are also closing underperforming outlets. Chain restaurants including Burger King, Del Taco, McDonald's, and Taco Bell have said that they are looking for restaurants with large drive-thrus and smaller dining areas.
Kitchen Automation
With restaurants experimenting with new menus, channels, and offers, it's essential for restaurants to streamline the kitchen to consistently deliver and improve on customer experience. Many restaurants are planning or have already invested in kitchen automation technology, which has helped streamline the kitchen, meaning that restaurant owners can now test new concepts with freedom and confidence. Equipped and streamlined kitchens have allowed restaurateurs to try several restaurant concepts simultaneously and choose one that works best for their restaurant with ease.
More Direct Deliveries
In 2021, we will see more restaurants taking charge of online orders and deliveries instead of relying on third parties, which will help them enhance customer experience. Most customers now prefer ordering directly from the restaurant's app or website, eliminating third parties. This means that restaurants will invest more in their own couriers, resulting in more control over how they engage with their customers.