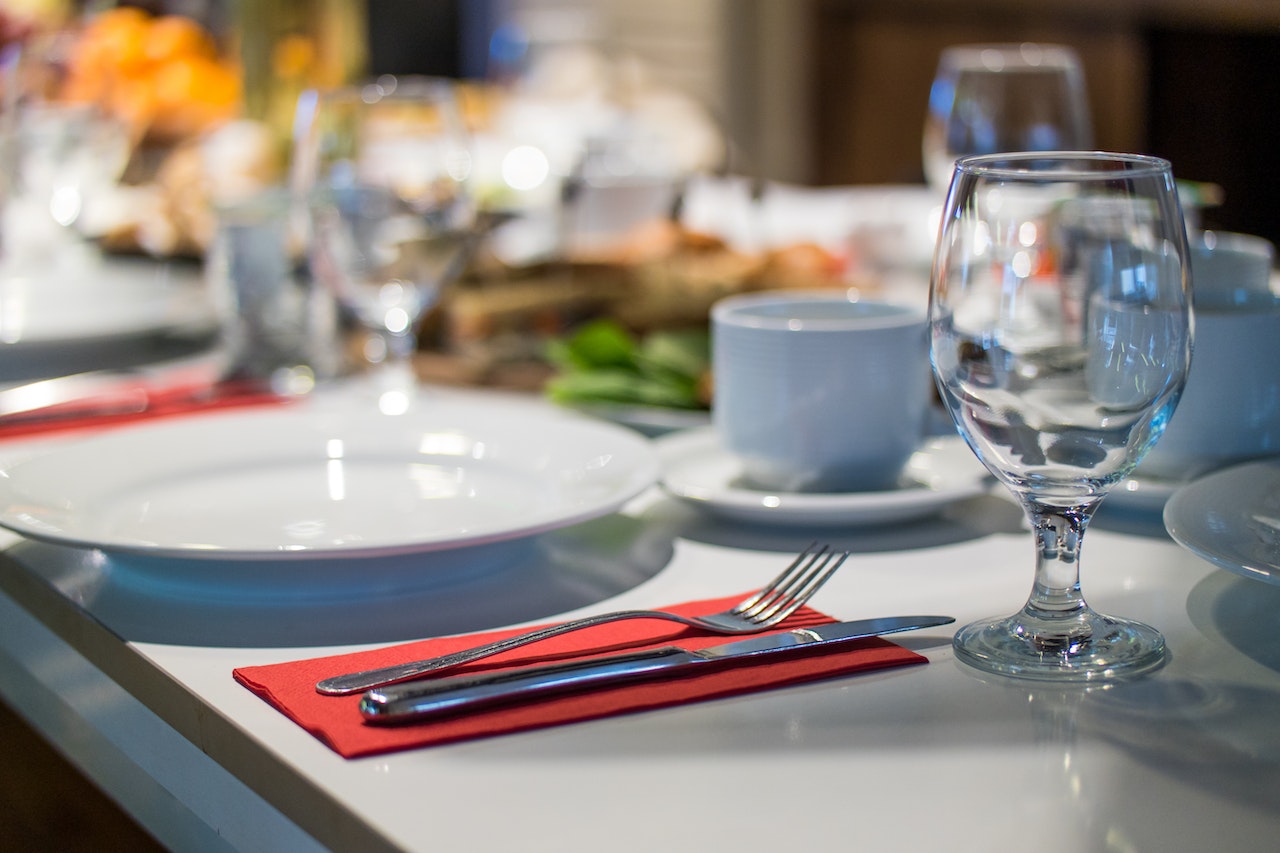 Types and Categories of Menus
Most people view menus as a price list of food items offered to customers. However, for a restaurateur, a menu is a powerful tool, as it's a gateway to identity, personality, and brand value. Menus are of different types and categories in the food and hospitality industry depending on the food service operator. Here are the different types and categories on restaurant menus.
Cycle Menus
Cycle menus are mostly used by non-commercial food operators who regularly serve the same group of customers, such as schools, healthcare, and corporate dining, including industry and businesses. Operators should set the length of the cycle o
f the menu with the customer in mind. For example, for restaurants serving customers in the healthcare industry, the cycle should be short since most patients spend five to seven days at the facility.
Static Menus
Static menus are ideal for casual and quick-service restaurants that serve the same type of food every day. These menus are presented on boards or printed paper, in most cases laminated for easy cleaning and passed to the customer when they check-in.
Single Use Menu
These are menus designed for one-time special events and are most common with fine dining restaurants or operators dealing with locally sourced products available on a specific day.