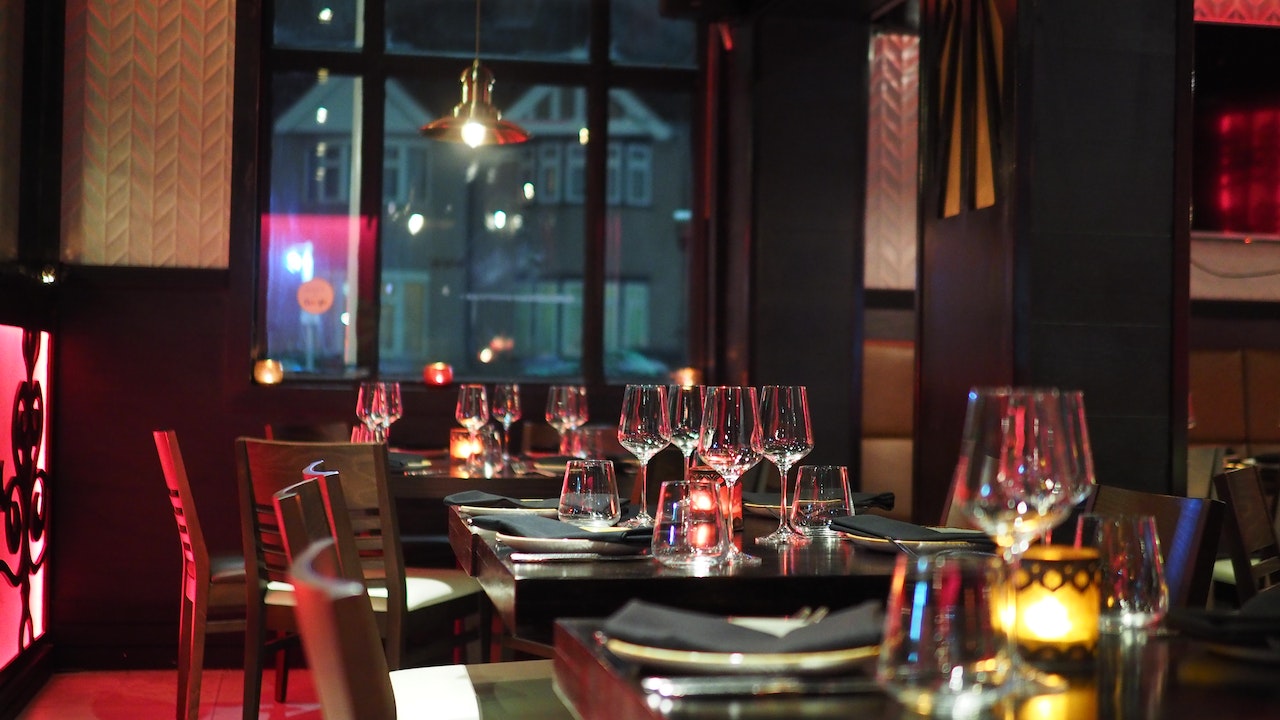 Ways to Prepare Your Restaurant for Reopening After the Covid-19 Pandemic
Restaurants in the country and many parts of the world have largely remained closed to combat the spread of the coronavirus. Though some have reopened offering takeaways and deliveries, dining spaces remain empty as hotel owners eagerly wait for the lifting of these restrictions so that they can resume full-service operations.
Some states in the United States are slowly lifting these restrictions, with some restaurants being allowed to open their doors again under strict conditions. However, this does not mean that everything will be immediately back to normal. Reopening your restaurant will require proper planning. This article will guide you through the steps to follow to ensure that the restaurant is up and running within the shortest time possible.
Understand the Restrictions in Your State
Before thinking or planning for reopening, you must first understand the restrictions of your locality. The federal government has issued guidelines on reopening restaurants; individual counties and states have been mandated to come up with their regulation, especially when it comes to dining. Most of these restrictions an
d conditions revolve around keeping physical distance and capacity. In most states, restaurants are allowed to have a maximum capacity of between 25%-50%, which may be a challenge for small restaurants. Establishments with a larger sitting capacity need to consider if the limited capacity will generate more revenue than deliveries and take-aways.
Staffing Adjustment
Reopening restaurants allows those employees who had been laid off or granted leave to come back to work; which may require staff adjustments. For example, some employees may not be willing or able to return to work immediately, while others may have found new jobs. Before reopening, spare some time to contact past employees and find out if they are ready to come back to work and, if necessary, be prepared to hire new staff members.
Communicate with Vendors
Since restaurants have been closed for some time during the pandemic, it's evident that the fridges are empty. As many restaurants will also be reopening, you must start communicating with vendors in advance to avoid last-minute disappointments. The restaurant will not be fully functional immediately; hence you should consider adjusting and re-evaluating the contract with your suppliers if necessary.