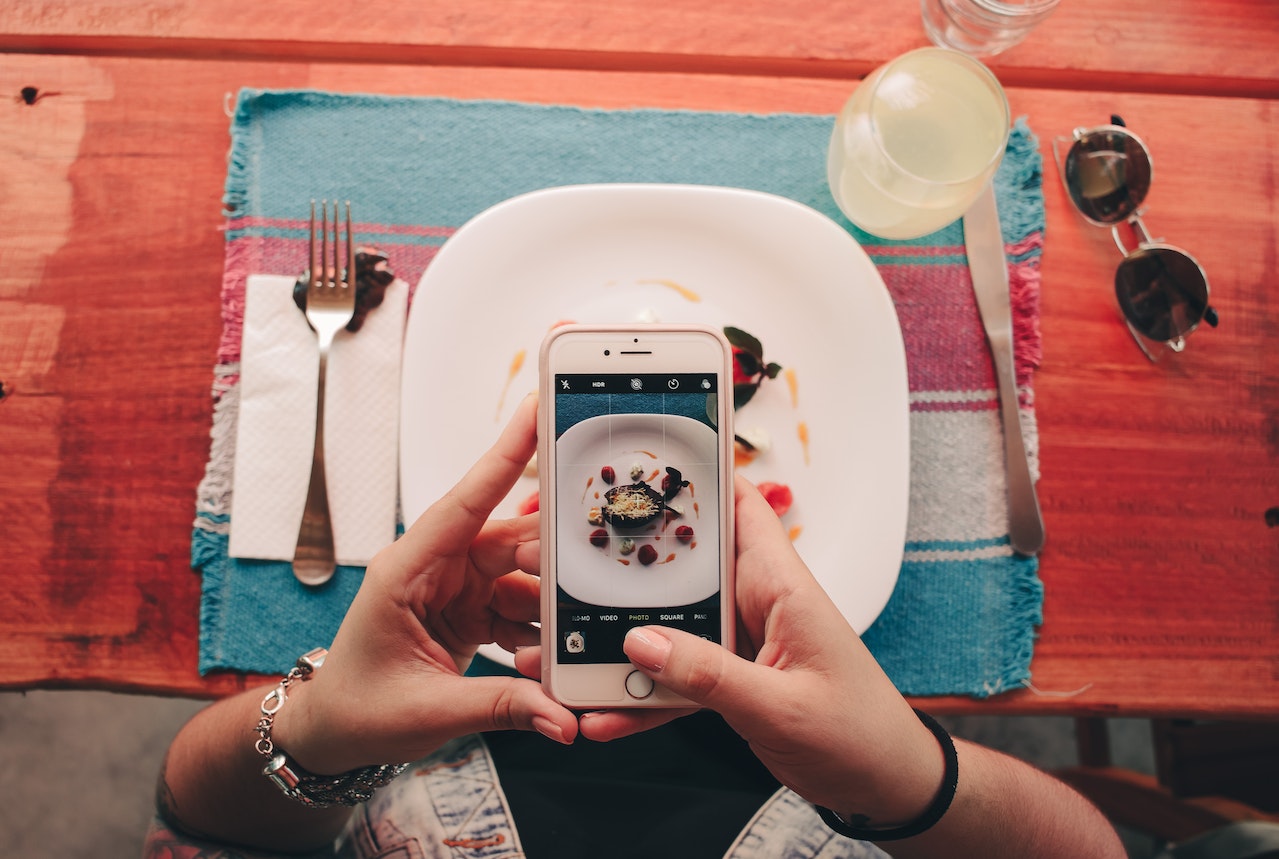 Why Food Images are Important for a Restaurant's Menu
Adding beautiful images can make a difference to diners, as the menu connects customers to a restaurant. With the food business and restaurants facing a complete shutdown due to the effects of the Covid pandemic, many players in the industry are now banking on technology to secure more orders and maintain their customer base. Here are some ways of how food images are helping restaurants increase sales.
Beat Competitors Text-Based Menus
According to a research report released by Iowa State University, around 70% of people ordering food from restaurants respond to the food images
as if the food is in front of them. This means that if you sell the same food as your competitors, most customers will likely order from your restaurant if they see pictures of your food items.
Help Customers Make Informed Choices
Having images of the food you serve on your digital menu is essential as it helps customers make a well-informed and quick purchase. If you have not budgeted for professional shots, you can use your smartphone to take the pictures.
When purchasing an online ordering system, choose one that supports menu pictures and allows multiple image uploading without slowing down the website.